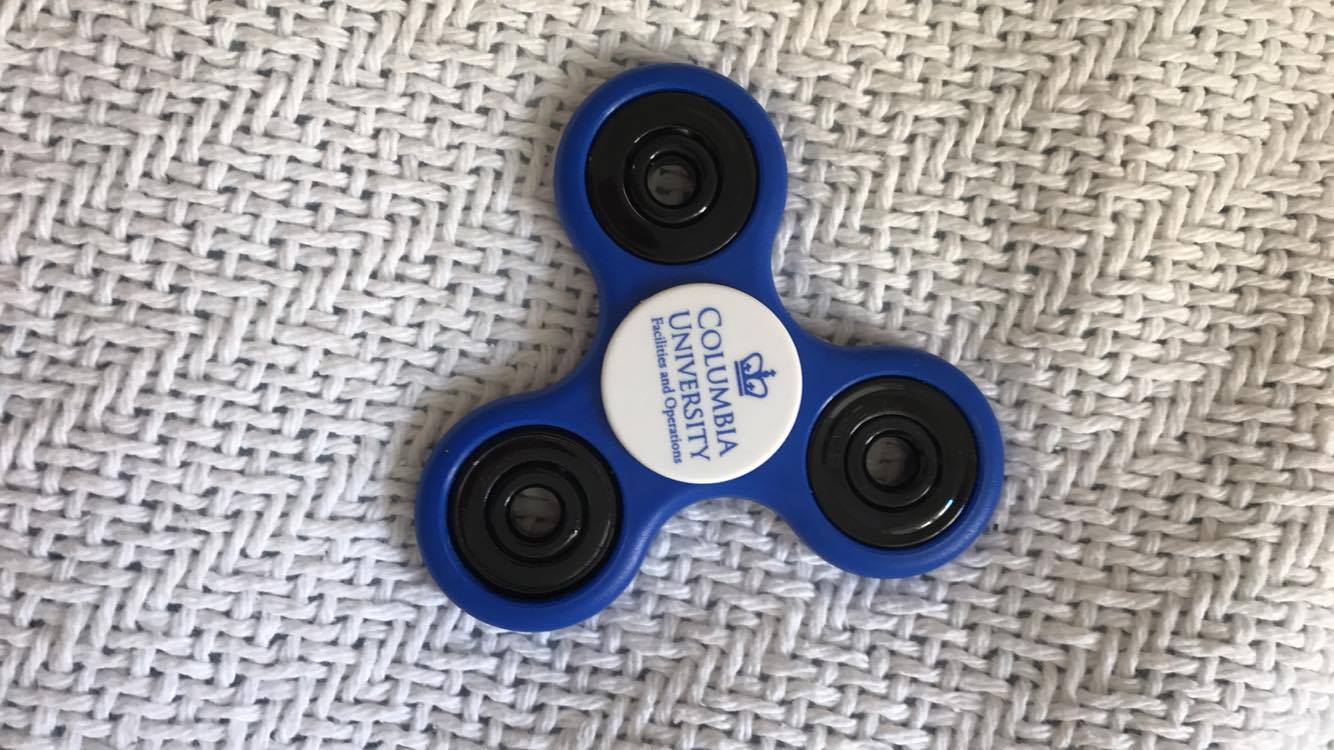 Yes, It is true! Go to Columbia and get a Fudget Spinner!
Fidget spinners are being handed out to new students at Columbia
By CAITLIN GARBO
What makes incoming college students more excited than the most overrated gadgets around? Columbia is jumping on the fidget spinner trend and are currently handing them out in welcome kits to new students.
What better way to make the newest batch of students feel better about the $55,000+ tuition they're paying, than by giving them customized spinning plastic toys. Of course, everyone who sees them touting their prestigiously branded spinners will know that these aren't just any young adults trying fidget spinner tricks, they're spinning Ivy League style.
It's truly time to let your inner 12 year old shine and spin away all your troubles. Stay in school, kids.
Source: https://thetab.com/us/columbia/2017/07/31/columbia-fidget-spinners-5126
Want to buy your own Fidget Spinner? View Our Best Selling Fidget Spinners!